Blog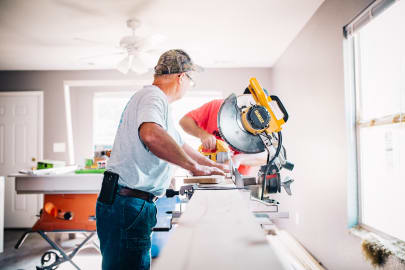 Posted April 30, 2018
The Home Remodels That Will Most Increase Your Selling Price
You are ready to sell or are thinking about the future, but you know that there are a few things in the home that could stand some updating in order to increase your selling price. Your remodel budget is limited, and...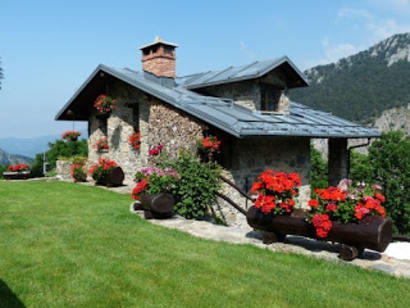 Posted April 3, 2018
Top Ten Home Showing Tips
For sellers, making your home available for showings is essential to getting it sold. After all, who would purchase a property sight unseen? When a...
Updated: 19th October, 2018 9:29 PM.